International Korschenbroich City Run
Until the Korschenbroich City Run
Welcome to the website of the International Korschenbroich City Run.
Internationaler Korschenbroicher Citylauf
7 months ago
Bei diesem Fragebogen wird die Teilnahmevoraussetzung für die Studie untersucht. Beantworten Sie die Fragen bitte wahrheitsgemäß. Melden Sie sich bei Fragen gerne per E-Mail bei Markus Bresser (mbresser
@ios
-technik.de) oder telefonisch (02154-9284 2402). Sollten Sie für eine Teilnahme geeignet s...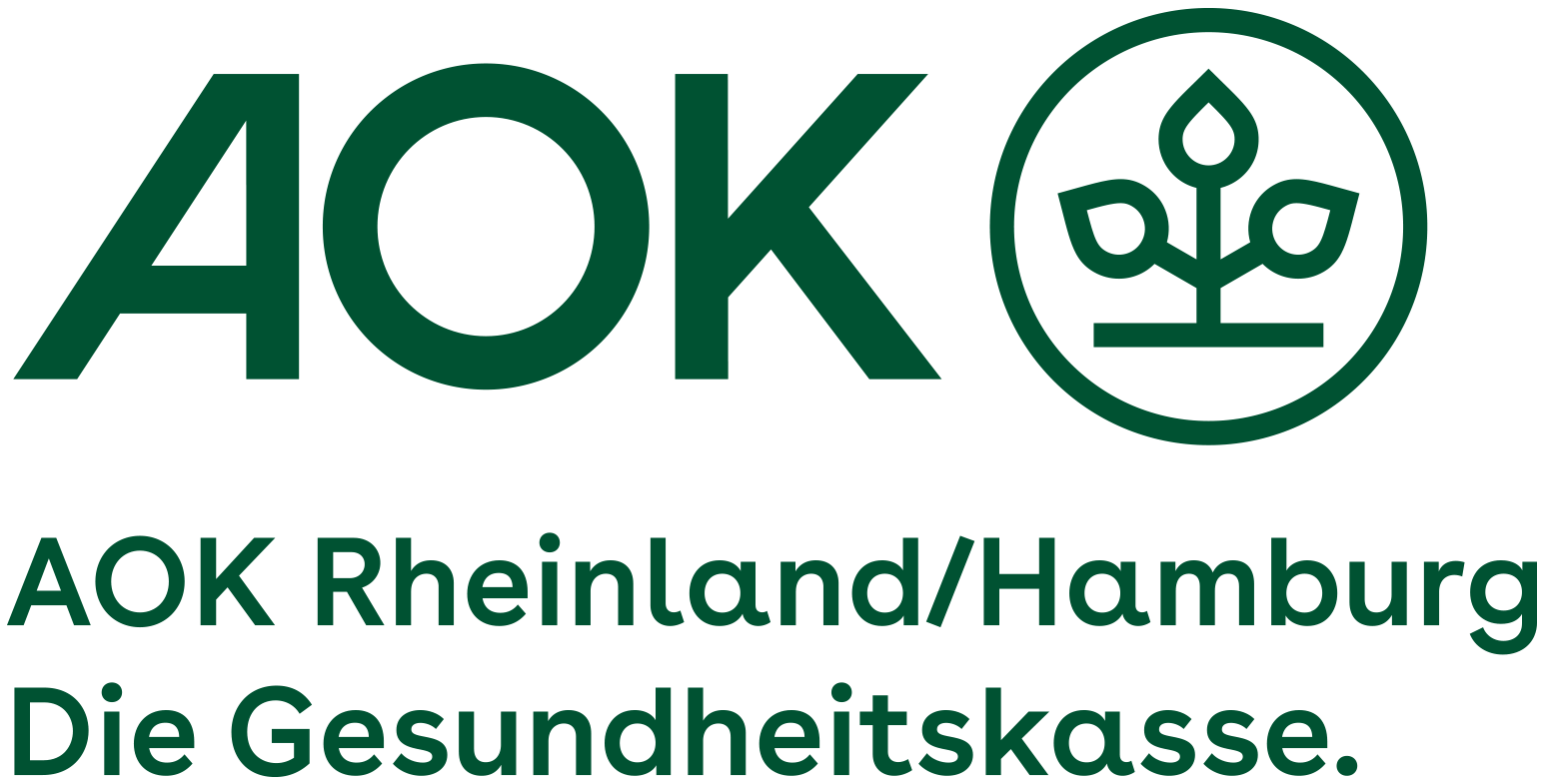 AOK Rheinland

NEW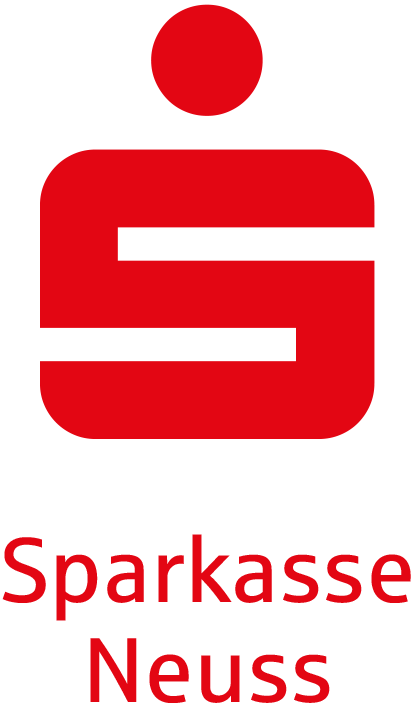 Sparkasse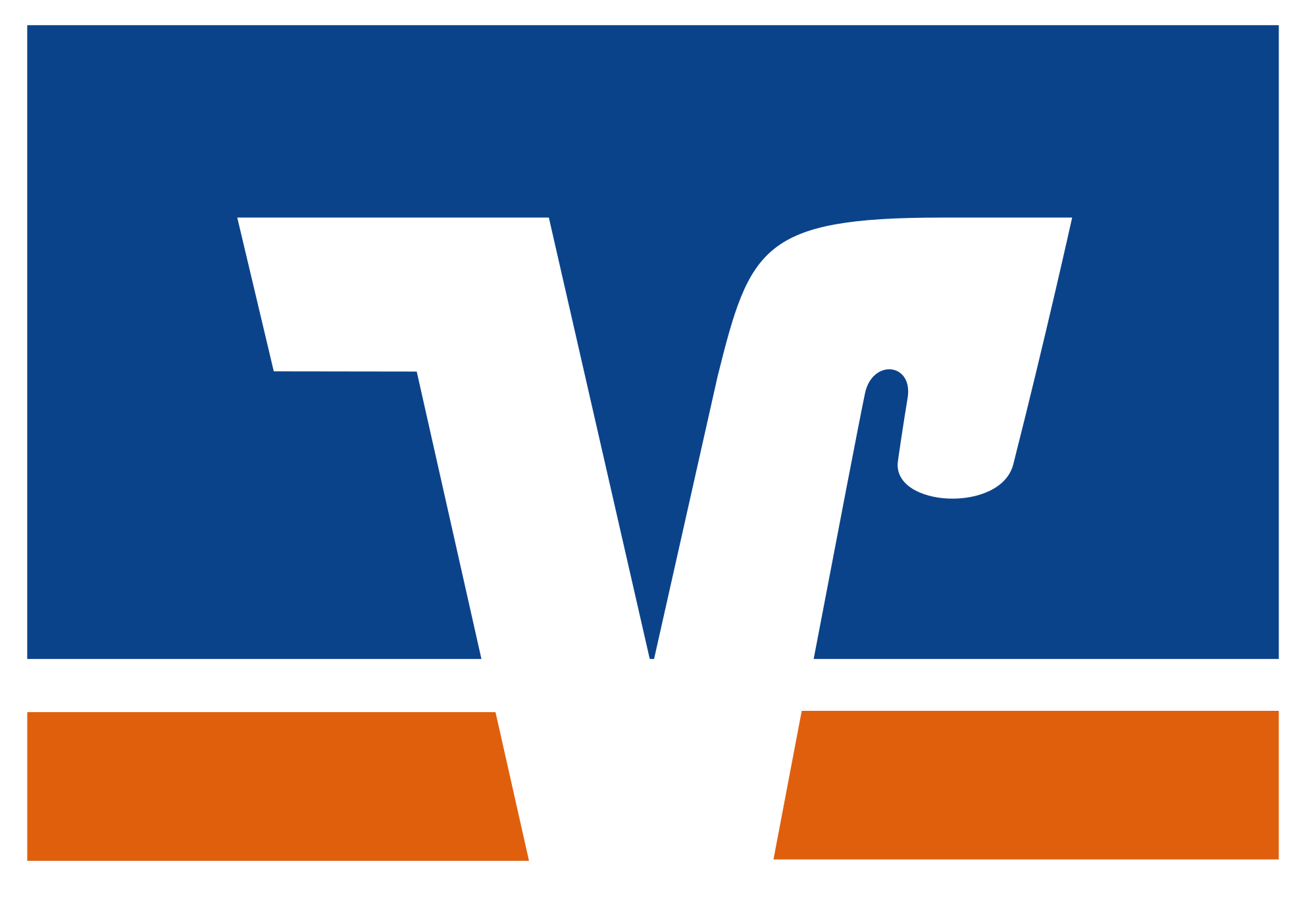 Volksbank

KLC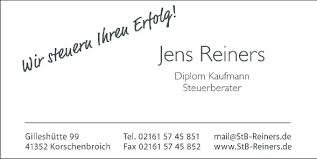 Reiners

Erdinger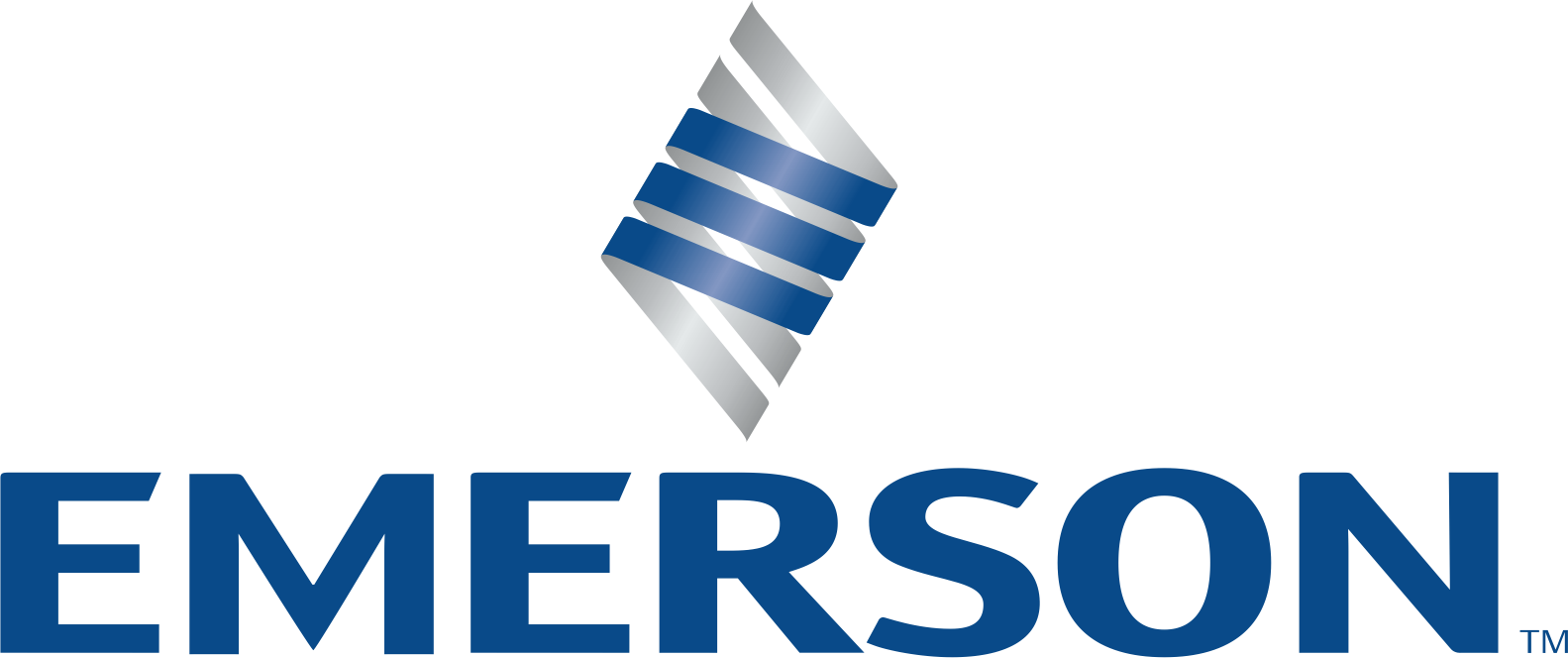 Emerson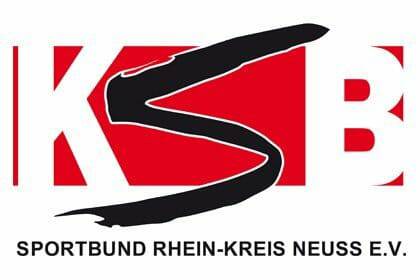 Kreissportbund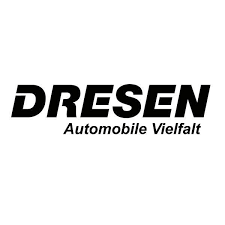 Dresen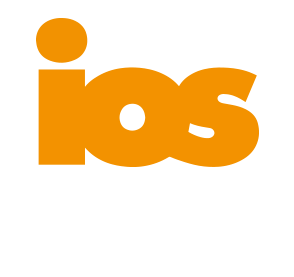 ios

Klinik