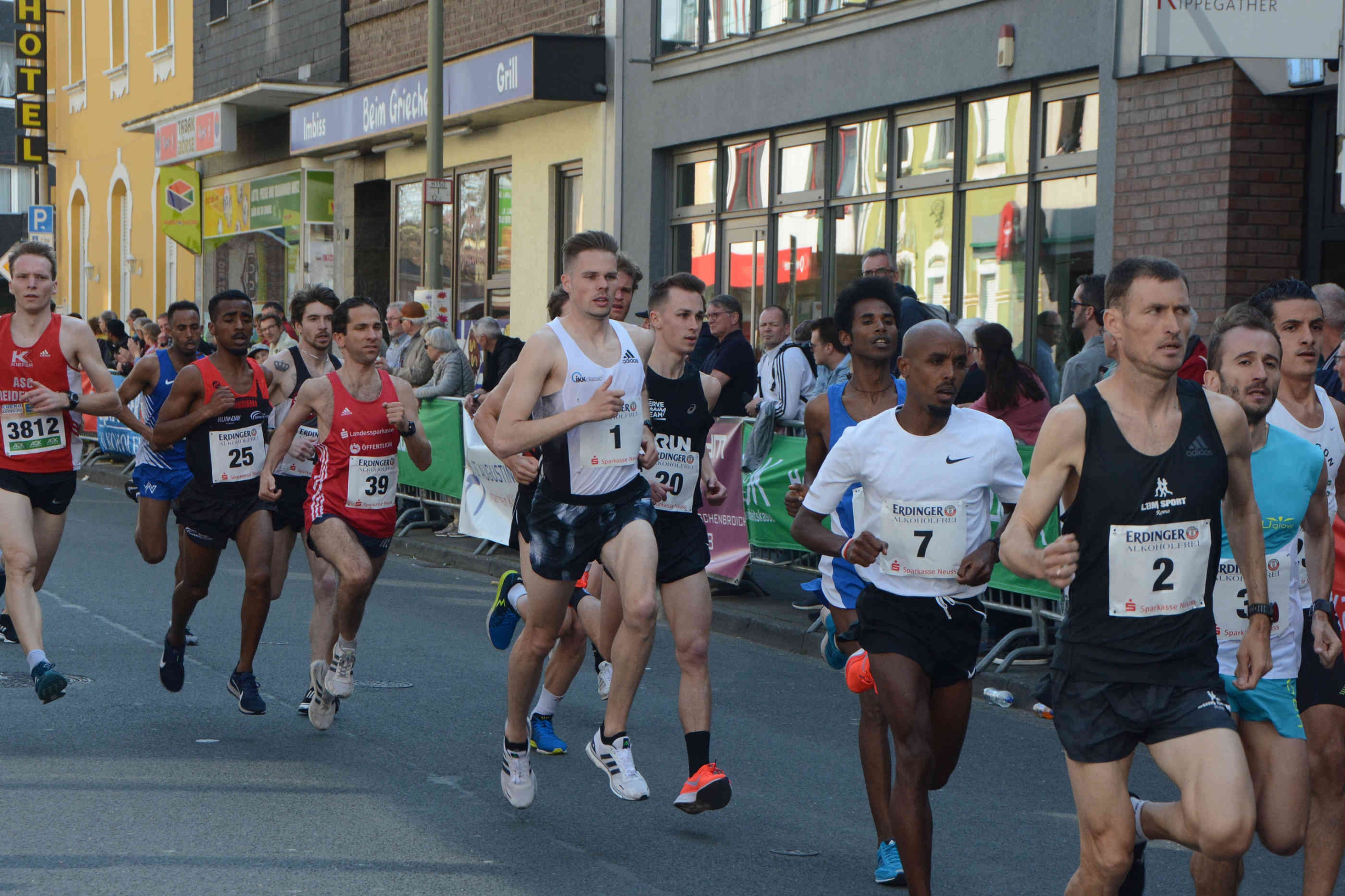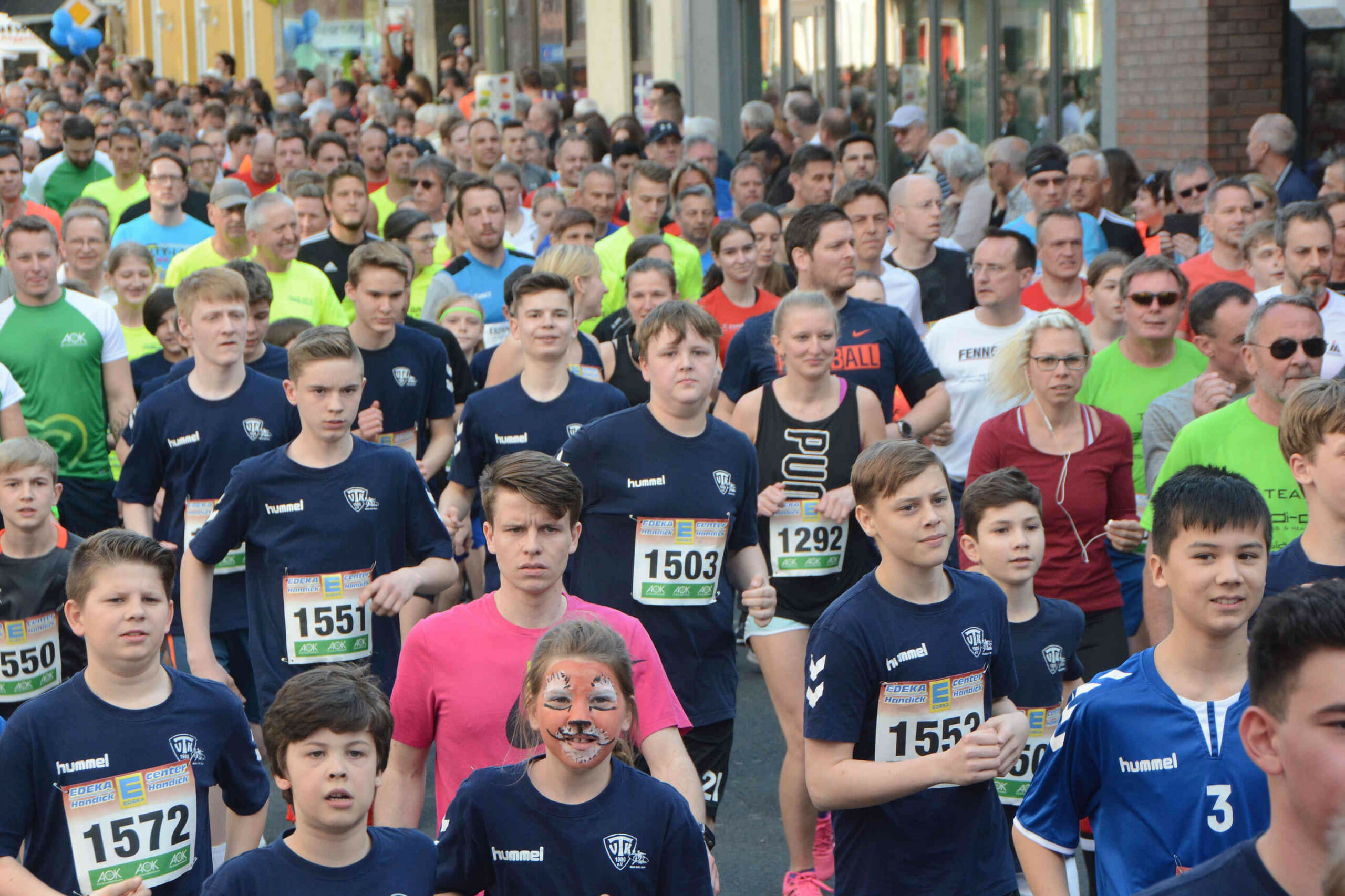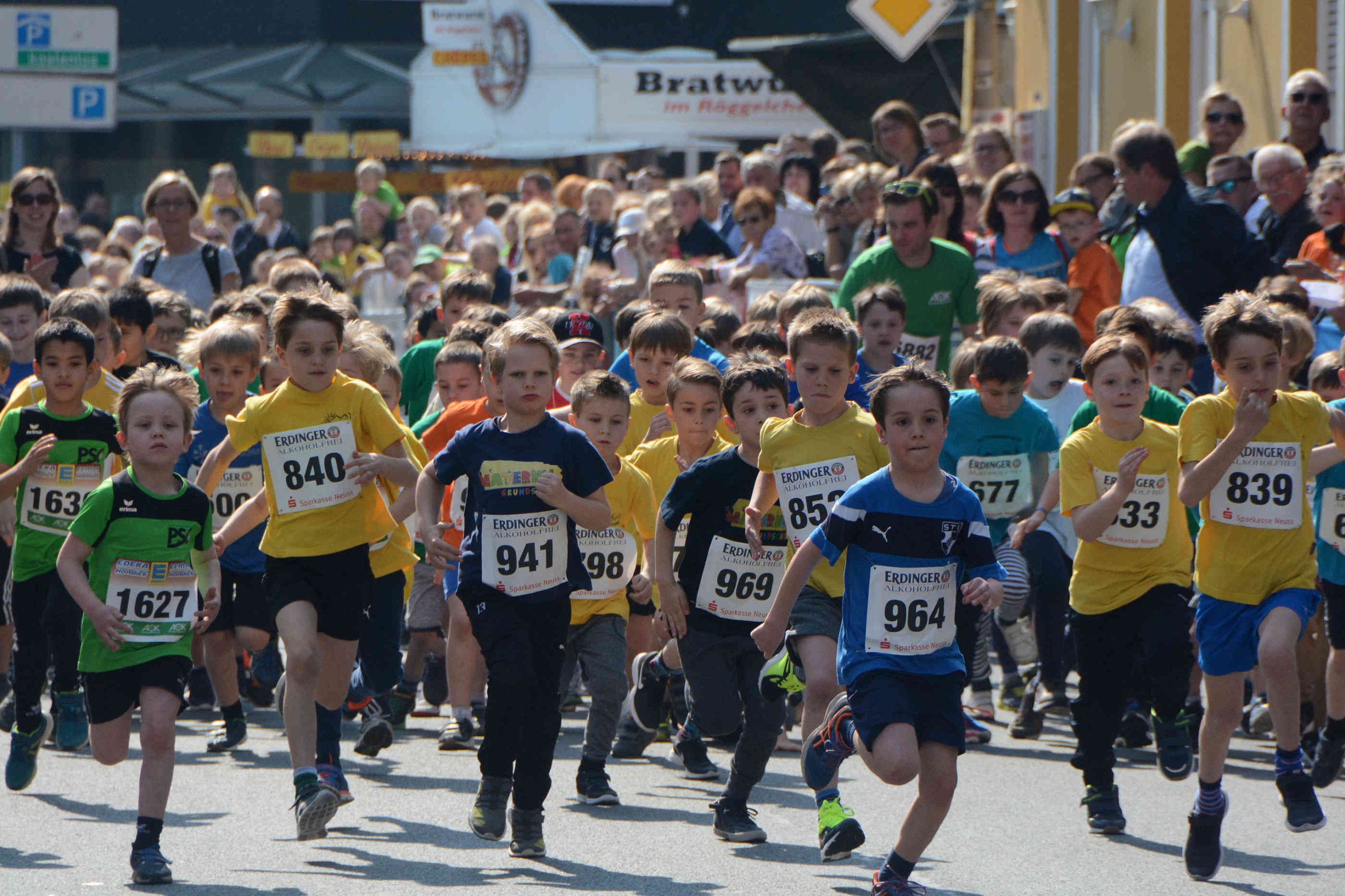 International Korschenbroich City Run
Last information about the 33rd International City Run:
When arriving, the following parking facilities are available (attached PDF with course map).
From there it is only a short walk to our running course. The race office is located in the start/finish area.
This is also where the race bibs will be issued on the day itself.
Late registrations can also be made at the race office up to 30 minutes before the start.
We are excited to see you, be it on the course or beside the course, to cheer you on!
Until the Korschenbroich City Run
Welcome to the website of the International Korschenbroich City Run.
Comeback was successful. The 33rd edition will be on 26.03.2023 at the usual time of year.
The 32nd edition was the comeback after an unscheduled pandemic break. Thus, an unusual date in September also applied.
Thanks to numerous sponsors, helpers, supporters, and, of course, the many runners, the comeback of the Korschenbroich City Run succeeded.
From young to old, hobby athlete to top athlete, everyone was represented once again. The city festival character in the city center of Korschenbroich came alive like in the lively times before Corona.
Now we are excited about the 33rd edition on March 26, 2023. The registration portal is open, and we are longingly expecting you!
The management (Hans-Peter Walther and Markus Bresser)
Internationaler Korschenbroicher Citylauf
1 month ago
Bei diesem Fragebogen wird die Teilnahmevoraussetzung für die Studie untersucht. Beantworten Sie die Fragen bitte wahrheitsgemäß. Melden Sie sich bei Fragen gerne per E-Mail bei Markus Bresser (mbresser
@ios
-technik.de) oder telefonisch (02154-9284 2402). Sollten Sie für eine Teilnahme geeignet s...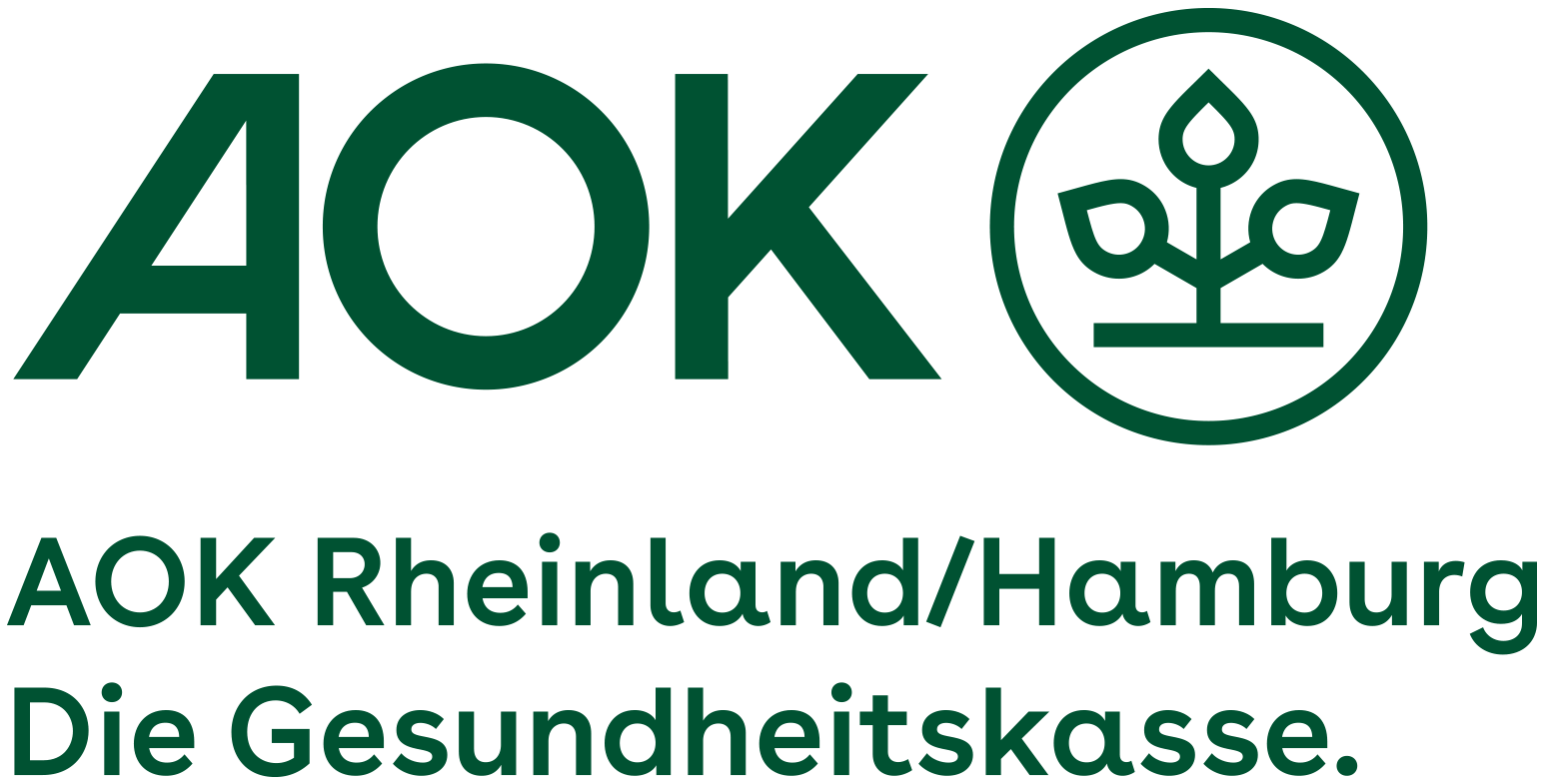 AOK Rheinland

NEW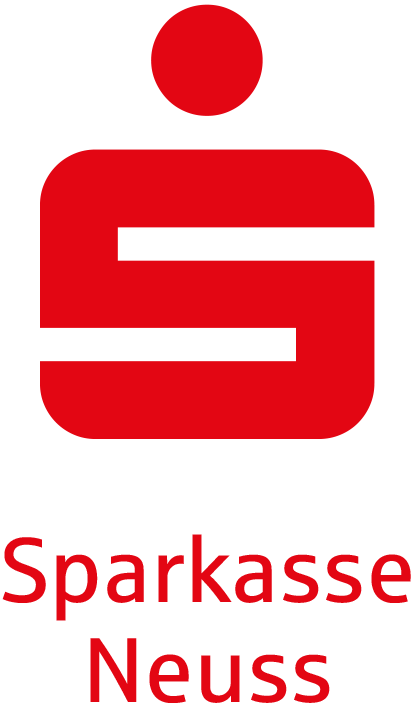 Sparkasse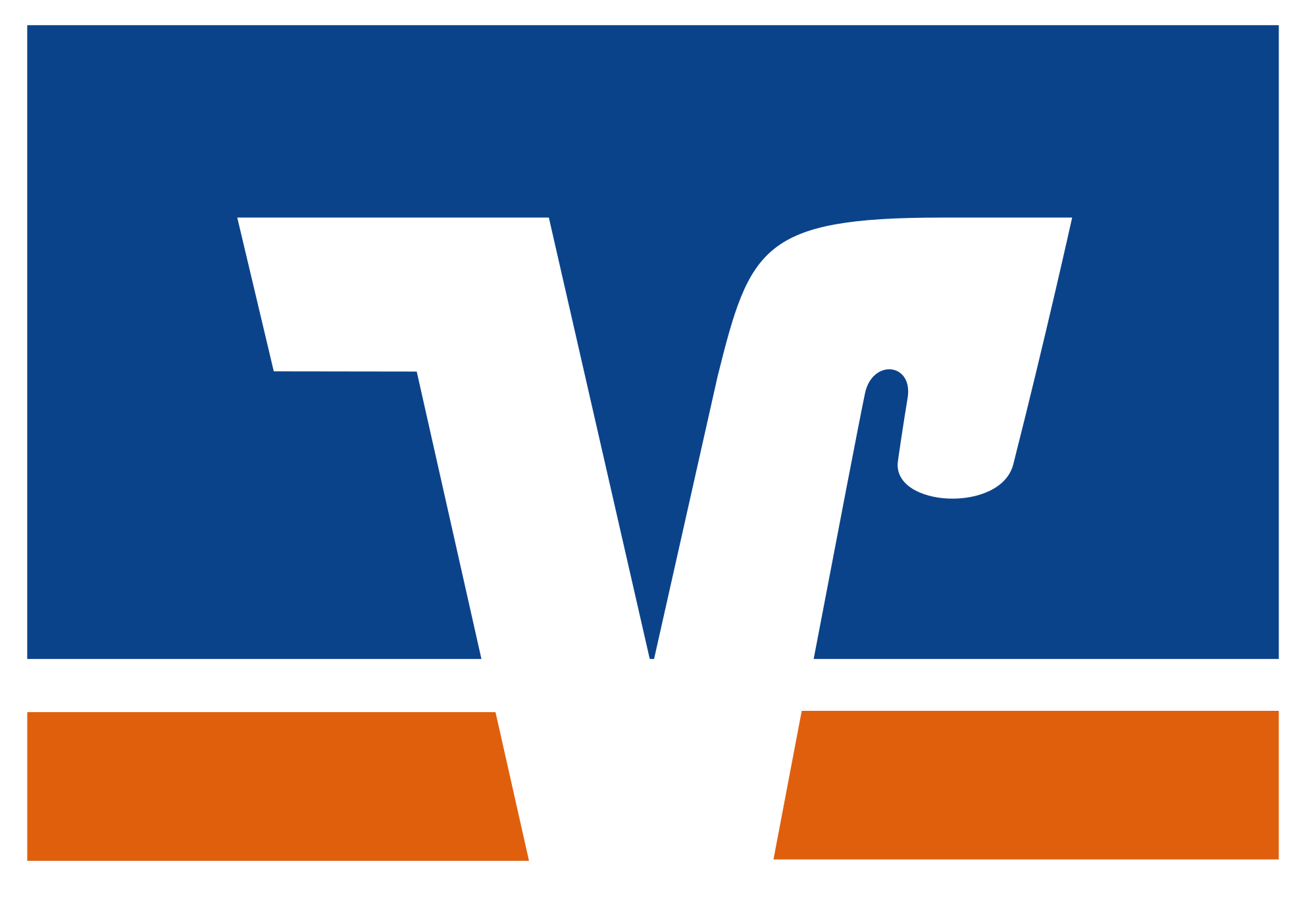 Volksbank

KLC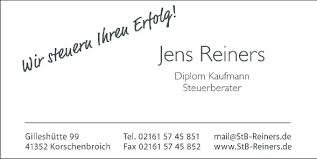 Reiners

Erdinger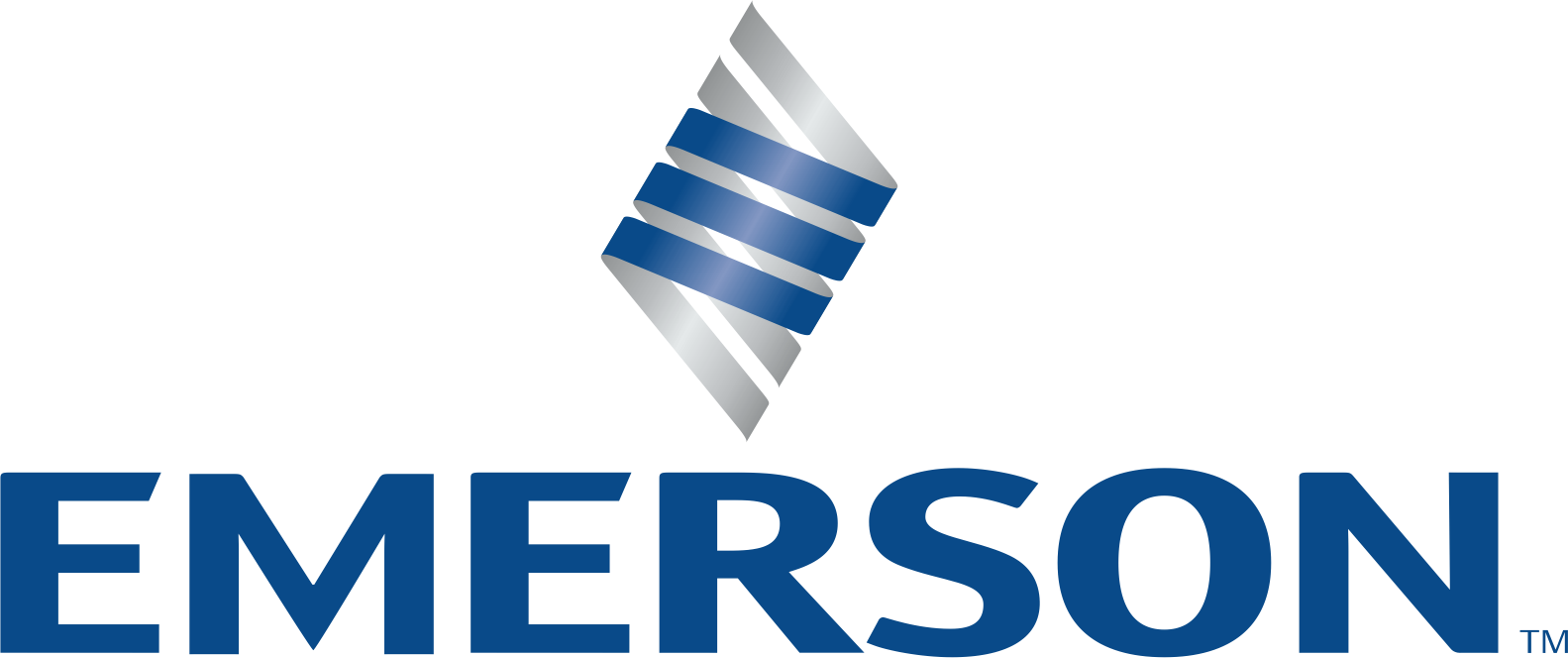 Emerson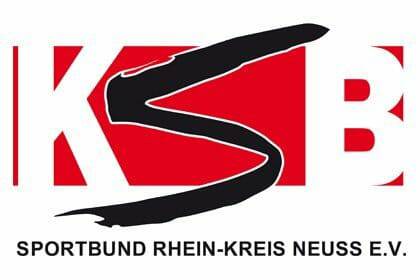 Kreissportbund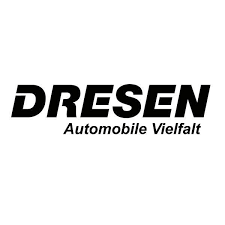 Dresen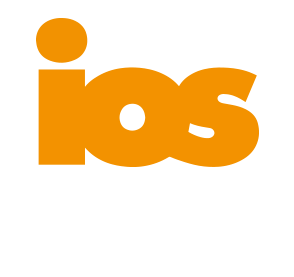 ios

Klinik