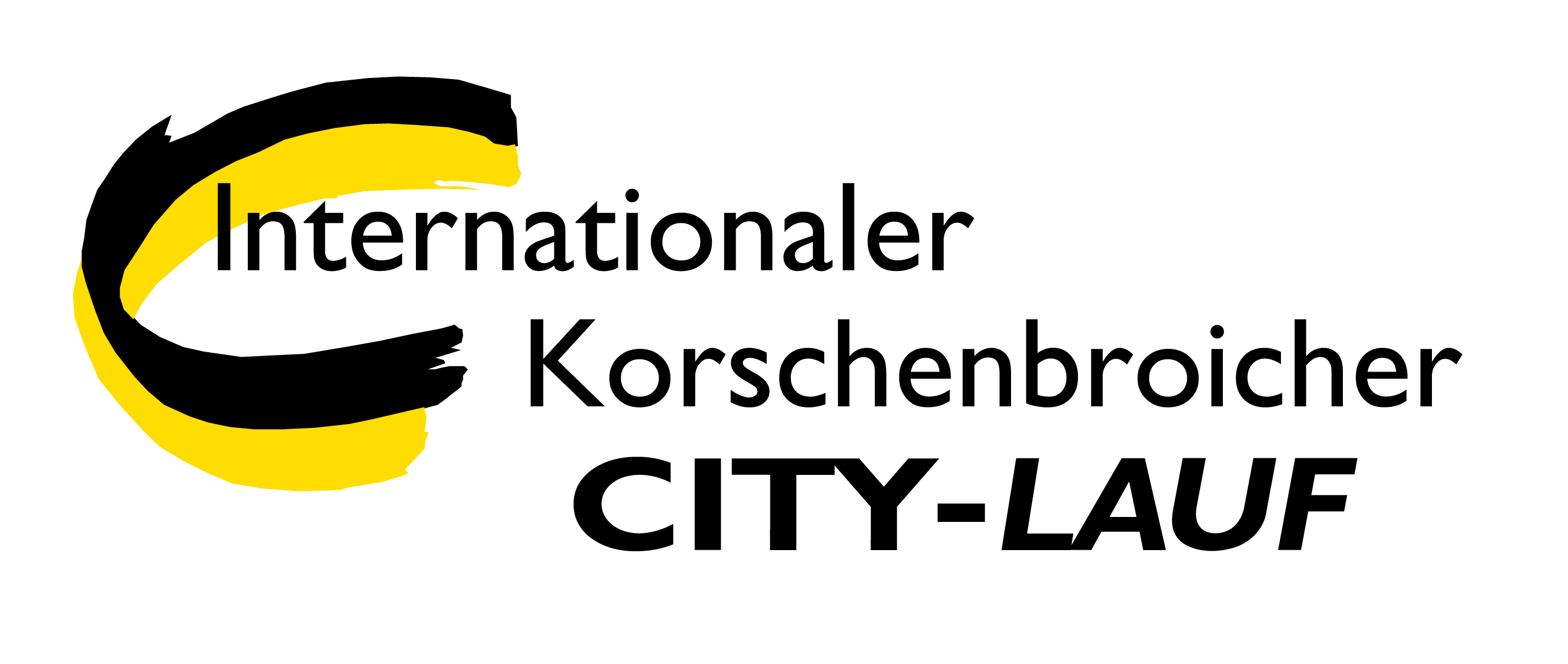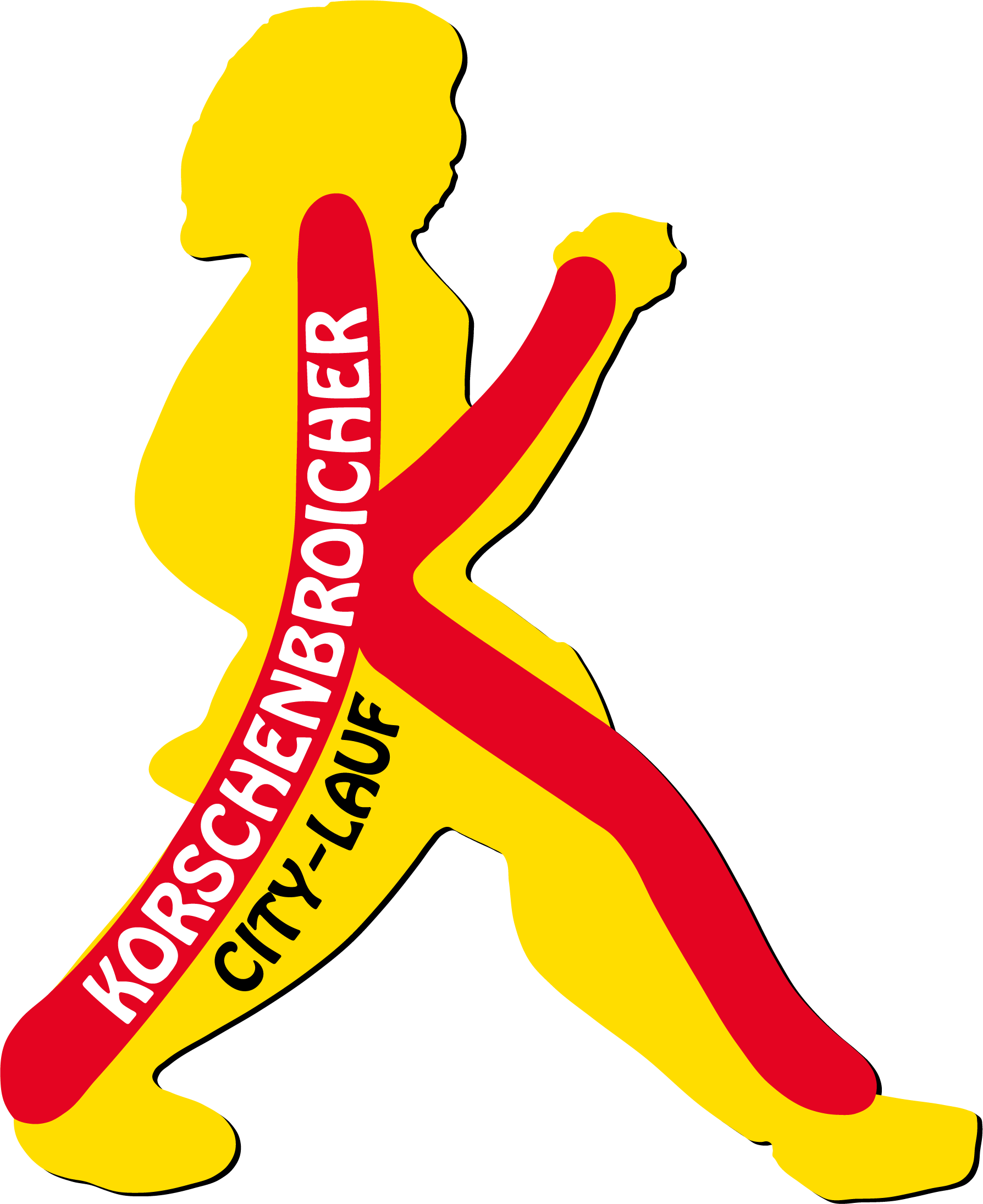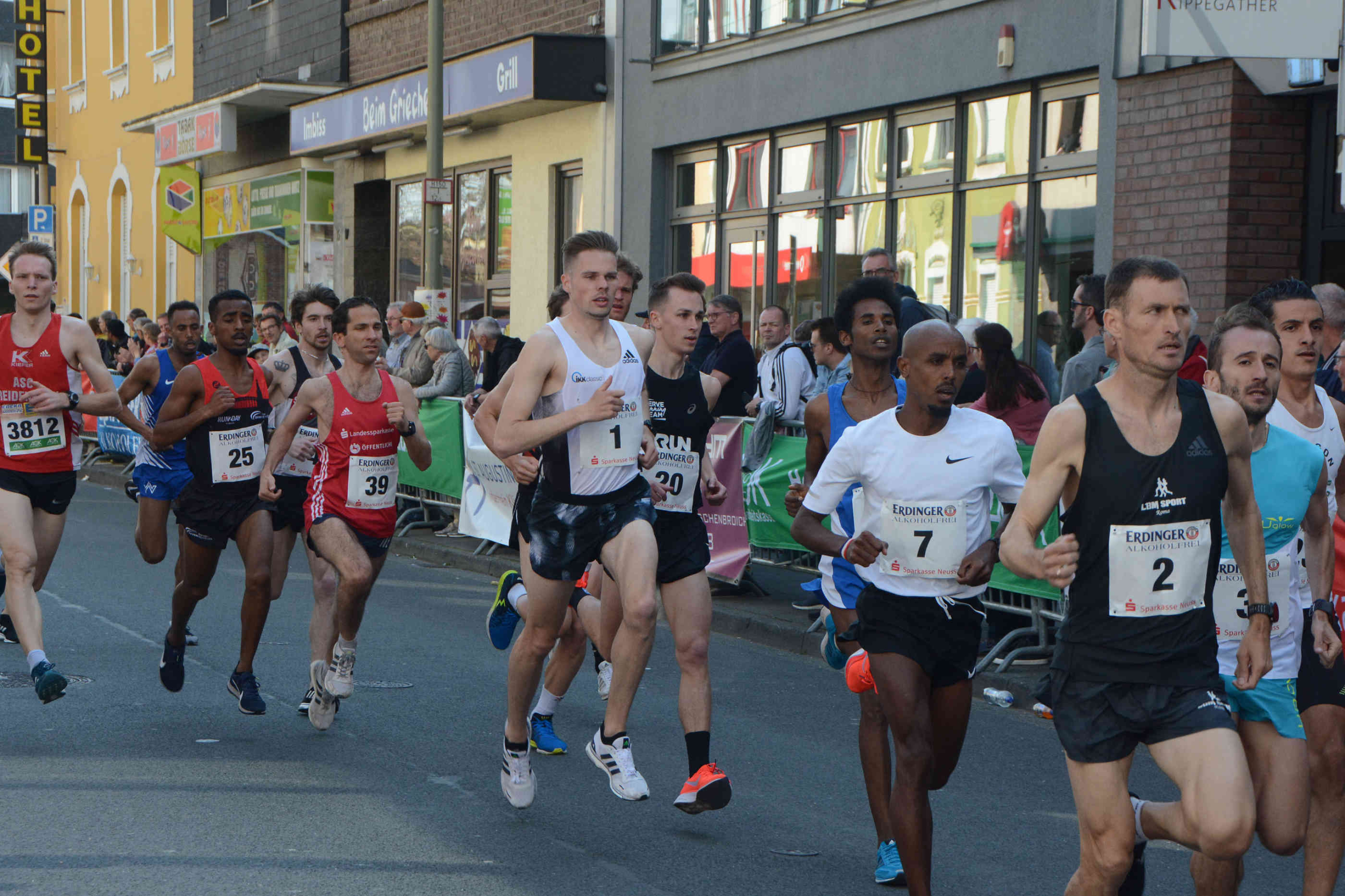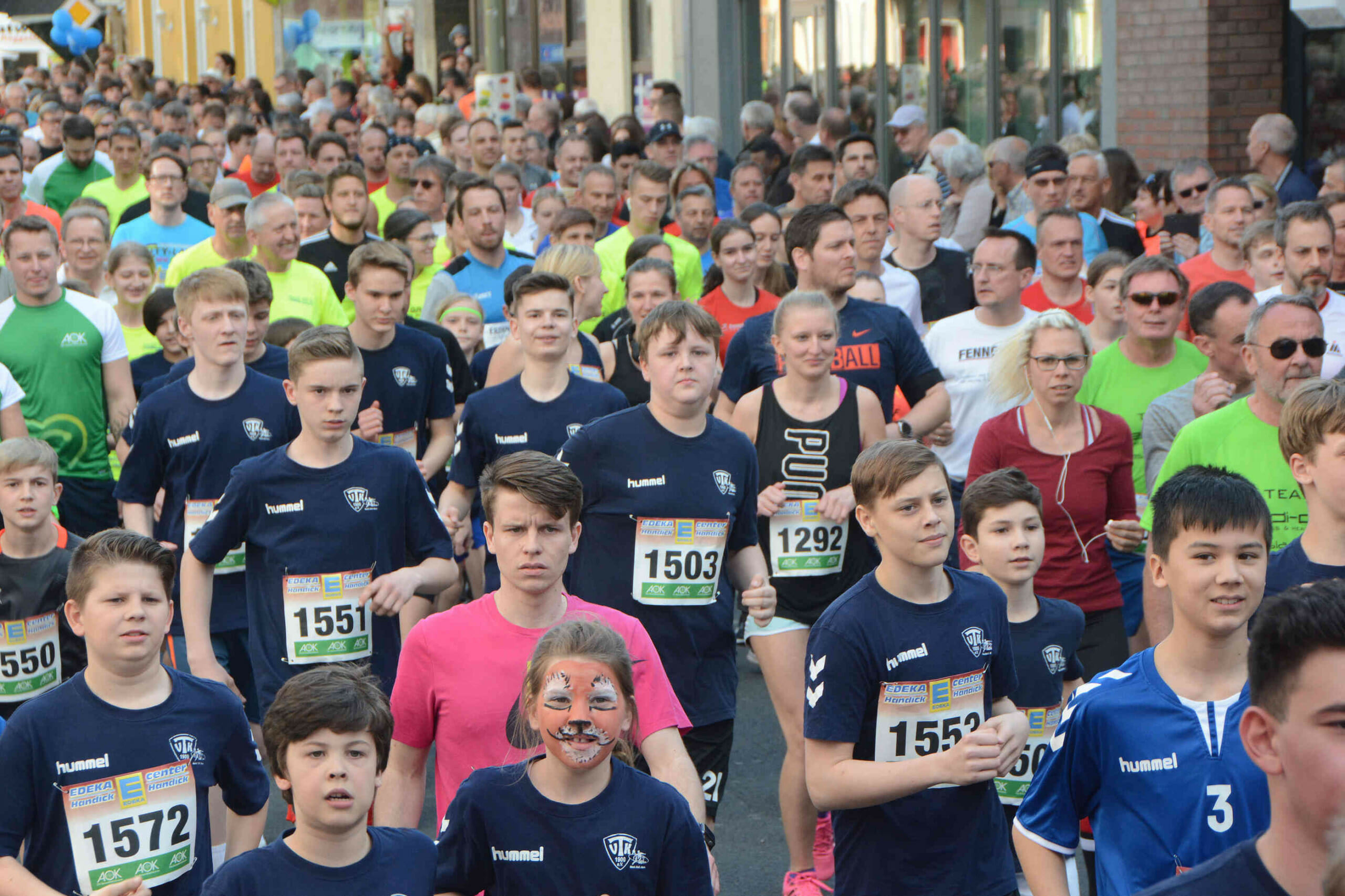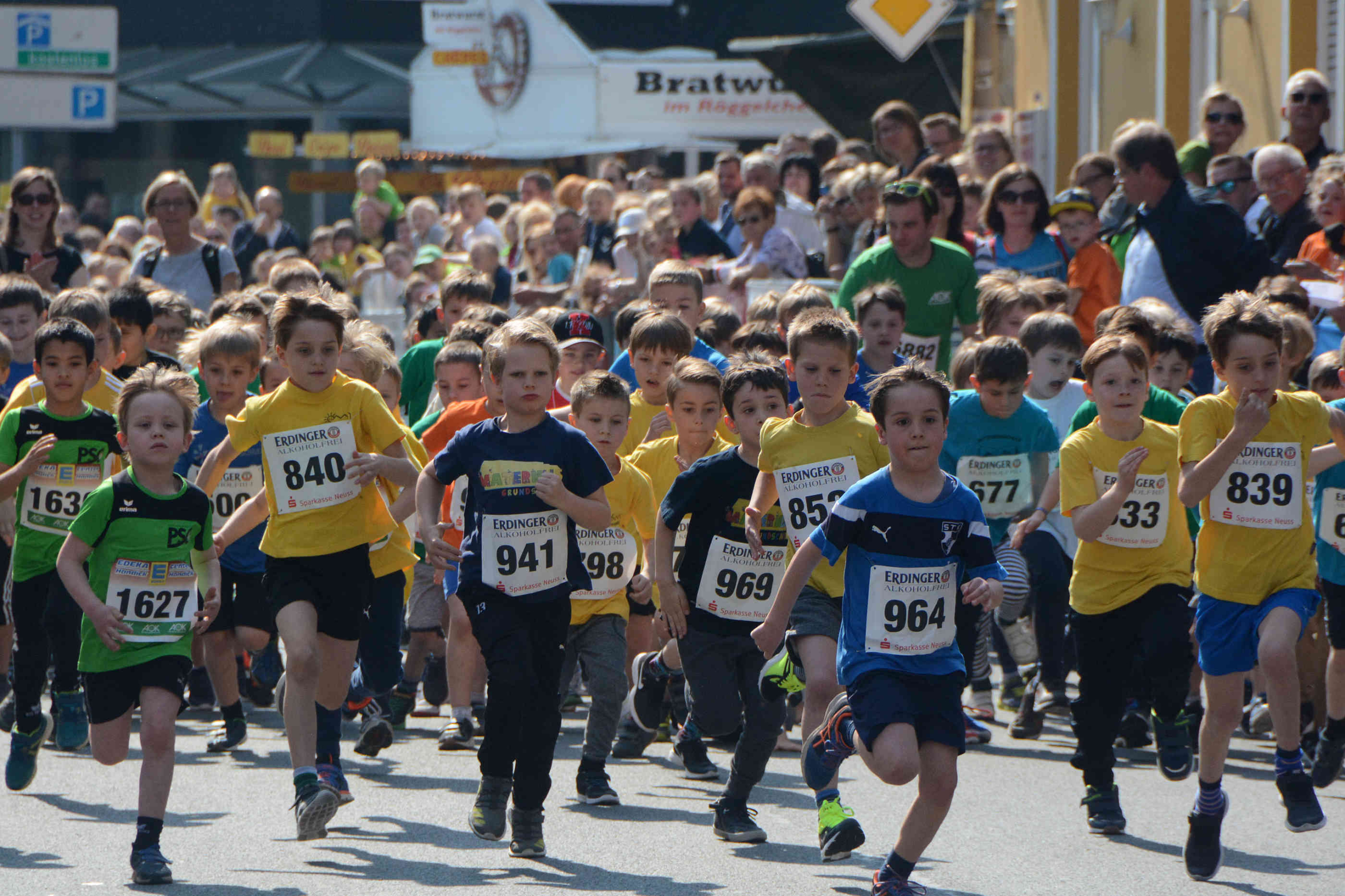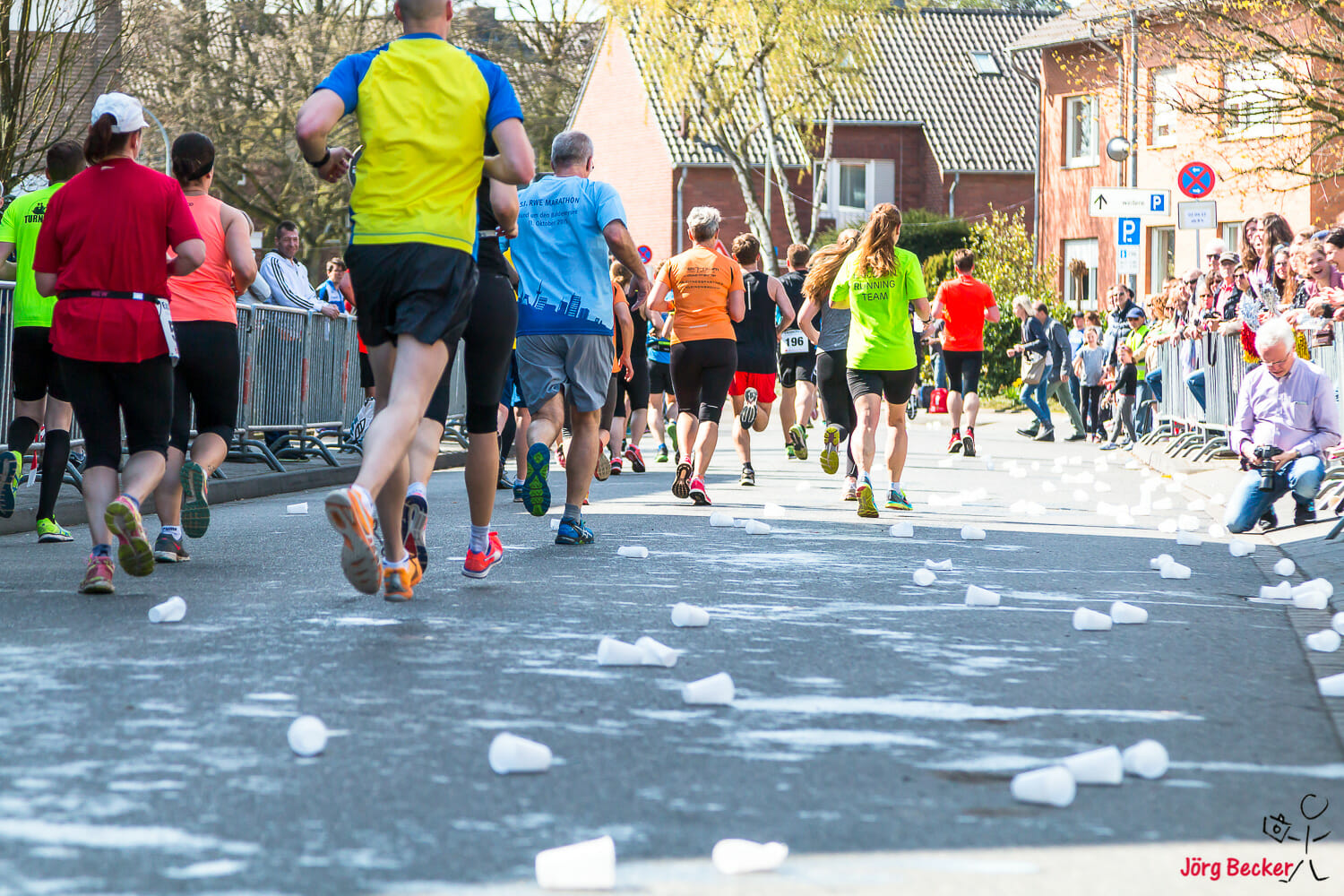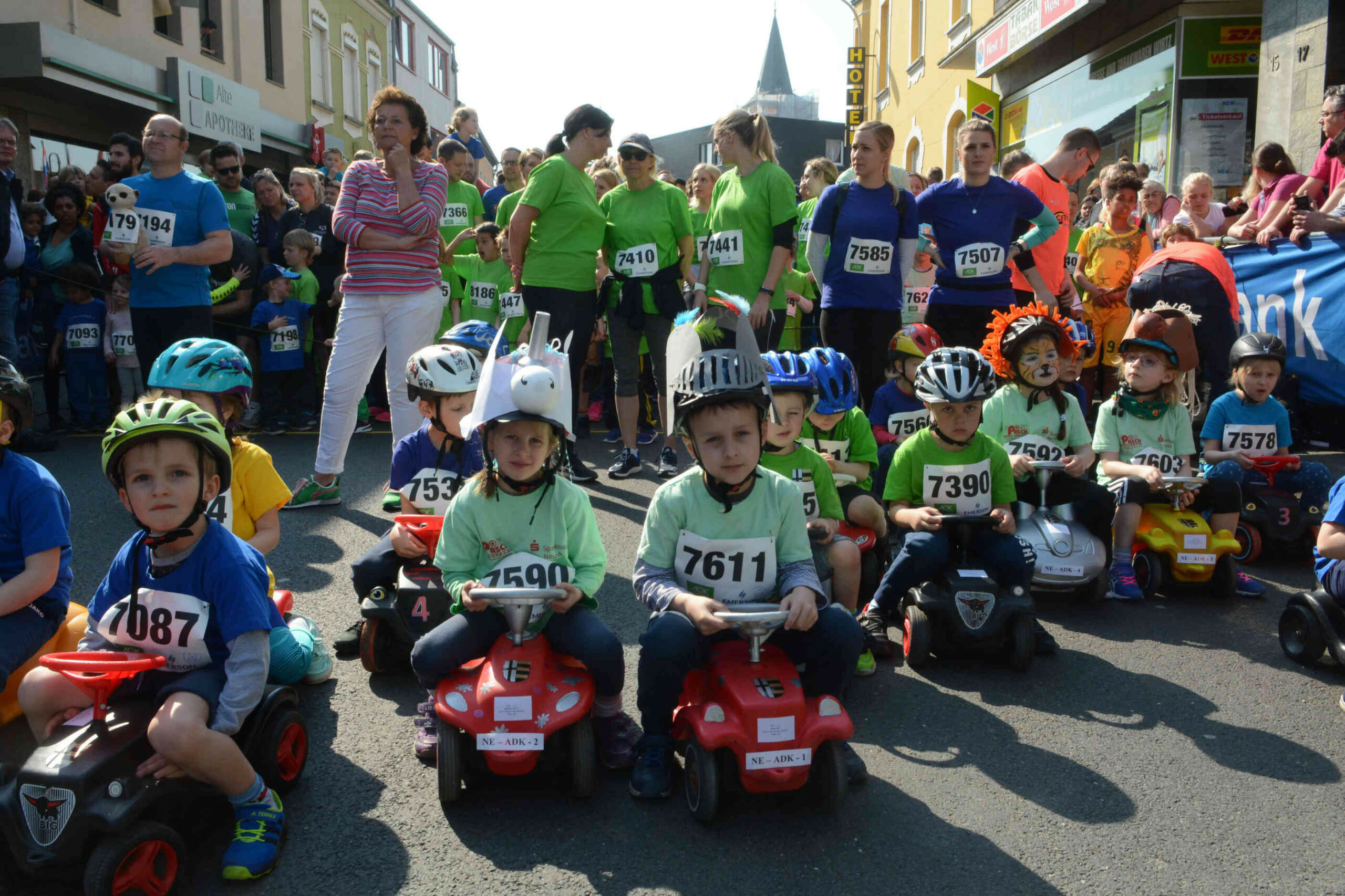 International Korschenbroich City Run
Until the Korschenbroich City Run
Welcome to the website of the International Korschenbroich City Run.
The Korschenbroich City Run postponed to 11.09.2022
Due to the current uncertain Corona situation and corresponding concerns of Korschenbroich, the 32nd International Korschenbroich City Run will not take place on April 03, 2022, as initially planned.
Similar major events in Venlo, Bonn, and Düsseldorf have already been canceled or postponed. It is not until March 20, 2022, that the government will drop the far-reaching corona rules. It is unclear what will then apply to the Citylauf in Korschenbroich. In any case, preparation for the original date would then no longer be possible. The Citylauf GmbH as the organizer and the city of Korschenbroich with the patron and mayor Marc Venten were clear from the beginning that we should not cancel the run again in 2022. However, the search for an alternative date did not turn out to be easy. When all the festivals in Korschenbroich, vacation periods, and not least co-organizers in the surrounding area and the district of Neuss were considered, only one date remained open.
Thus the Citylauf is to take place if possible also as city festival on 11.09.2022. Schools and kindergartens will be informed promptly by the city. The website has been changed and already allows registrations for the new date. The previous voucher scheme for already registered runners remains in place. For the managing directors of the GmbH, Markus Bresser and Hans-Peter Walther, it is now a matter of providing timing, sound, moderation, and many helpers. The city and the GmbH now hope the Corona situation will relax and remain stable in the fall.
The management (Hans-Peter Walther and Markus Bresser)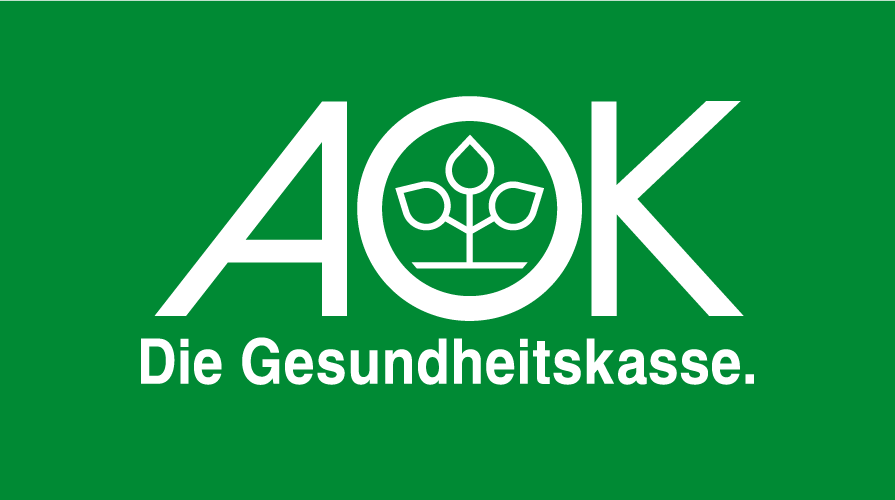 AOK Rheinland

NEW Sparkasse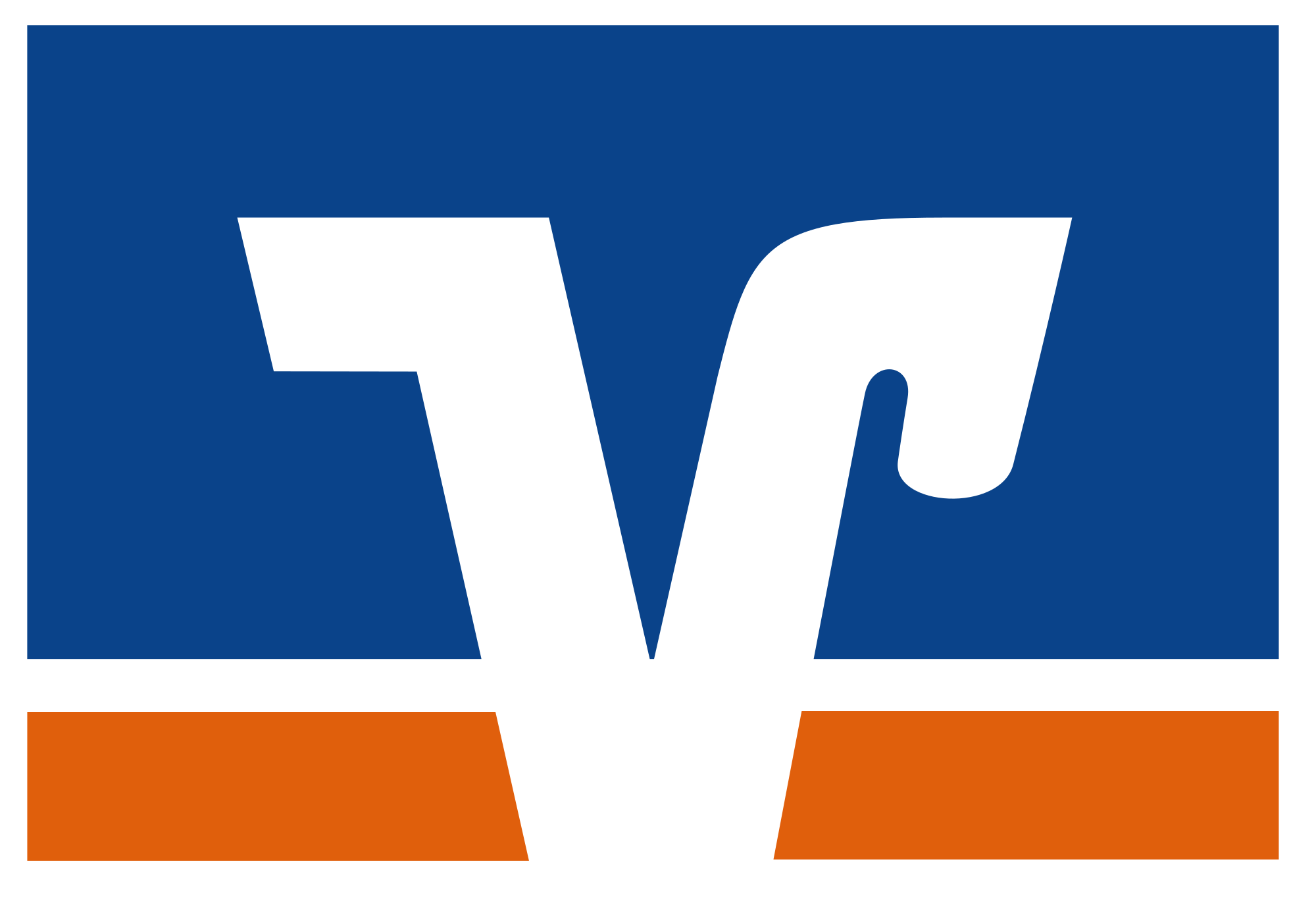 Volksbank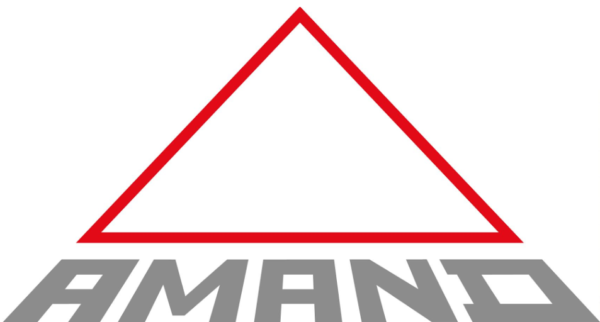 Amand

KLC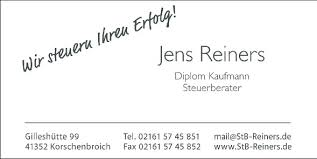 Reiners

Edeka

Erdinger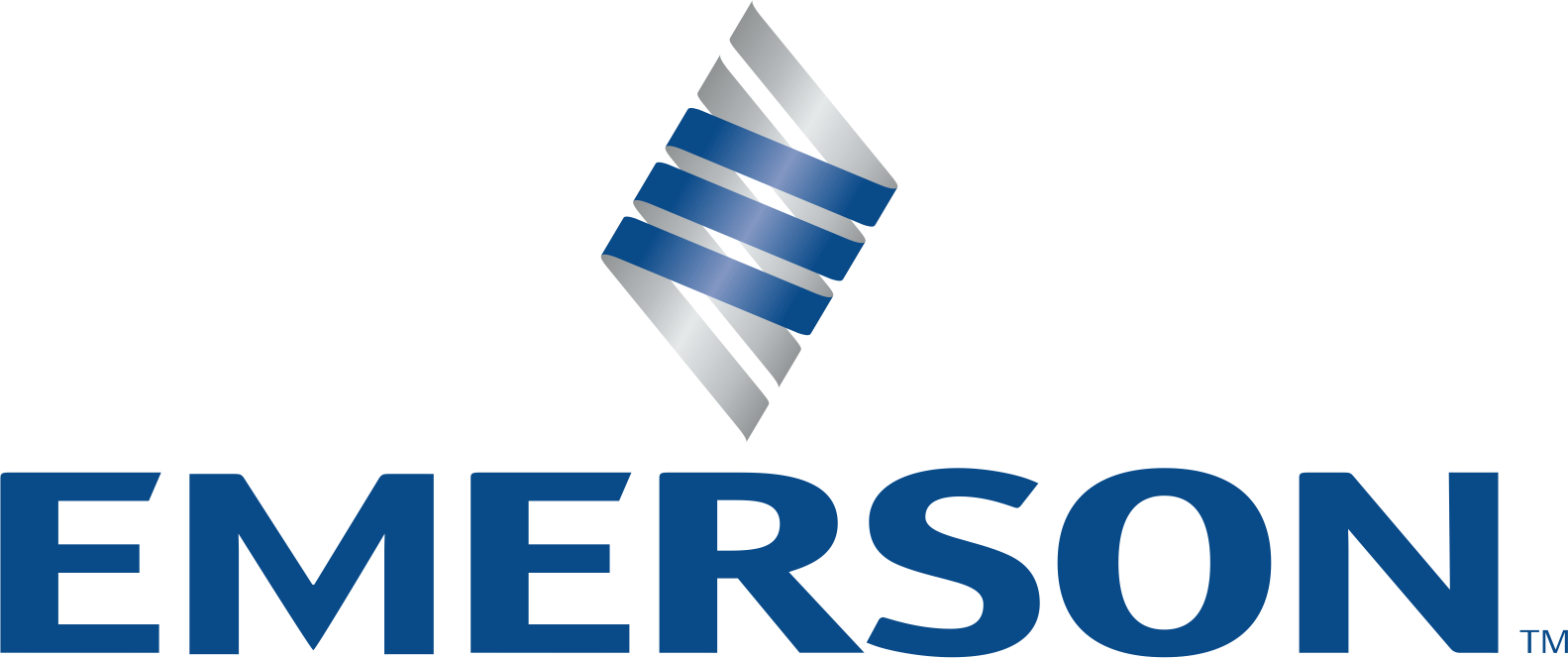 Emerson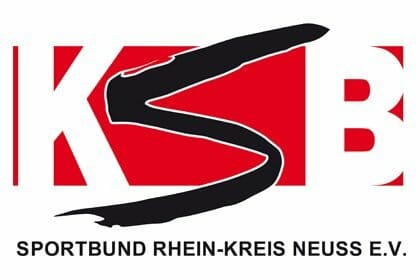 Kreissportbund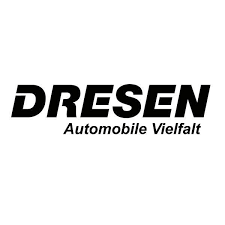 Dresen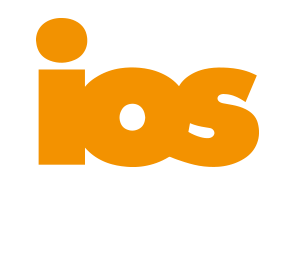 ios

Klinik